Simcoe County Student Transportation Consortium
Safety Tips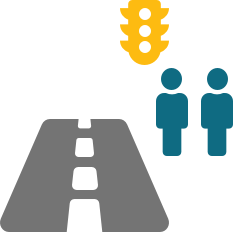 "Dress to Impress"
Winter weather is here.
Please be sure your students' clothing provides the appropriate protection against the season's weather while waiting for the bus.
Students are requested to be at their bus stop at least five (5) minutes before their scheduled pickup time.
Any school vehicle delays of fifteen (15) minutes or greater will be posted under 'View Bus Delays' at: http://simcoecountyschoolbus.ca.
Subscribe to Receive Delay
Notifications for your School Vehicle
Sign up now to receive email notifications for delays of 15 minutes or more for your school vehicle route.